August Workshop
Event Navigation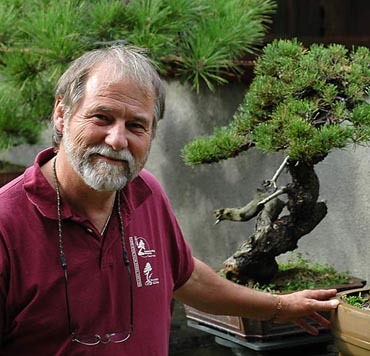 Bring Your Own Tree Workshop with Jim Doyle
When: Thursday, August 25, 2022, 10:00 AM – 4:00 PM
Where: Matthaei Botanical Gardens
Cost: The workshop fee is $100 and is limited to 8 participants.
Jim will work with participants to style or refine their trees. He will also give
suggestions for future refinements, and advice regarding maintenance and
care. Bring two or three trees so there are some options for him to select to
work on with you.
Bring a lunch!
Your position in the workshop is reserved with your payment of the
workshop fee. Contact Mark Hanner (mhanner@aol.com) to register.
Preferred payment is through Paypal, paid to aabonsaisociety@gmail.com .
The fee can also be paid by a check to Ann Arbor Bonsai Society, or by
credit card. Contact Mark to arrange for these payment options.