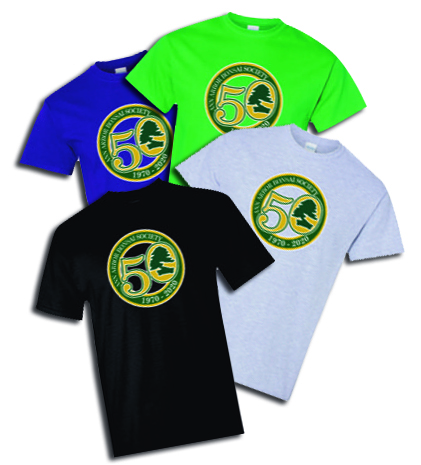 Order by February 7th to get the best price
Let's all Celebrate the 50th Anniversary of the AABS in style with shirts that have our logo printed on the front. The first shipment of these shirts will be available for you at our first meeting on February 26, 2020, if you preorder by February 7, 2020.
Please see this page for more information and to place an order.